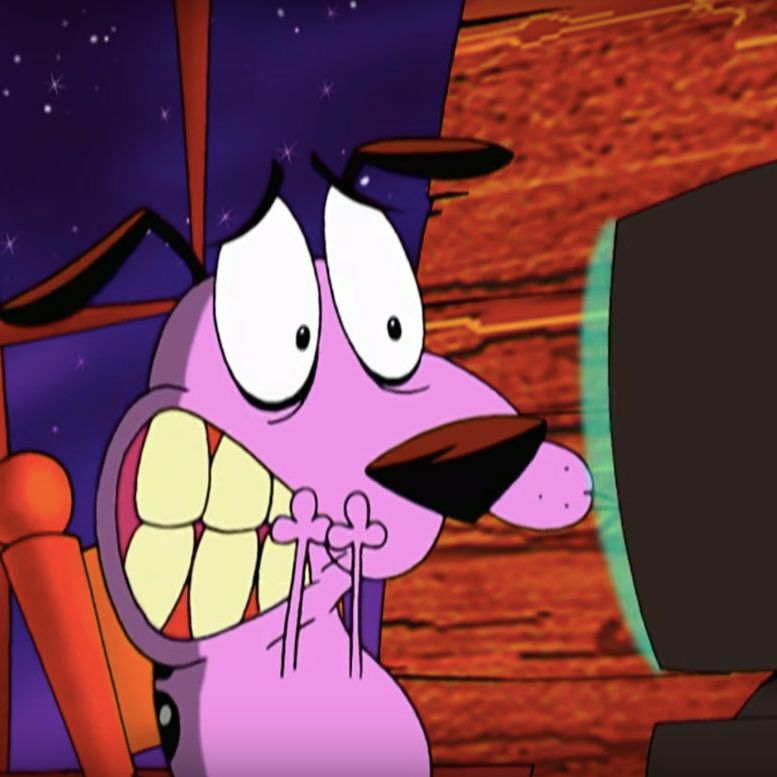 Hi there⌗
I am @dexter0us, an infosec enthusiast, passionate coder, and the author of this blog.
I manage my retail business in my date time and love to hack and code in my free time. Currently managing UPchieve VDP, preparing for my OSCP certification, improving my hacking skills, and working on a few hacking tools which you can find on my Github page.
You can hang out with me on these chill discord servers.